Better Targeting.
Better Leads.
Lower Cost.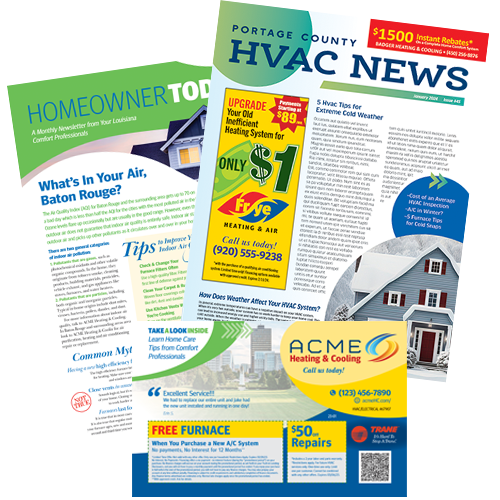 FIRESTORM MAIL ADVANTAGE​
Performance CLUB Membership
The Firestorm LeadGen team will run our 20-point diagnostics on your entire marketing program twice yearly. Checkpoints include:
10 Hours of Consulting

Website SEO Analysis

Google Ads Copy Analysis

Leads-to-Conversions Ratio Analysis

Google Ads Cost-Per-Lead Analysis

Website User-Friendly Analysis
PARTNERING WITH LOCAL BUSINESSES IN THE FOLLOWING TRADES
At Firestorm LeadGen we develop marketing programs by the numbers, not just pretty pictures and clever words. Analytics comes first AND last. The power of design by the numbers Omni-Channel Marketing lies in coordinating all channels for a powerful consolidated effort. More and better leads are a critical component requirement for growing your business. Finding those good leads without blowing past your budget requires an omni-channel approach. Our experts can provide the response analytics and all the tools needed to make your business brow profitability.
Contractors

Electrical

Fire Protection

Flooring

Solar

Garage Door

Home Builders

HVAC

Landscaping
Painting

Pest Control

Plumbing

Remodeling

Roofing

Windows & Doors

Mechanics

Moving